Something can happen beyond Expectation


Venue//WIP:STHLM//Stockholm
Artists:

Diana Jabi - Felice Hapetzeder - Mahmoud Dayoub - Mohammed Abd Alwasi
Muhammad Ali - Nikolina Stallborn - Nisrine Boukhari - Rezan Arab - Shelley Vanderbyl


Curator:

Abir Boukhari


Does art can be a powerful tool for improving our life? The American Art Therapy Association describes art therapy as, "an integrative mental health and human services profession that enriches the lives of individuals, families, and communities through active art-making, creative process, applied psychological theory, and human experience within a psychotherapeutic relationship." We humans use language, its descriptions, and its expressions, as a basic skill to speak about what we need, want, and what we face. However, what happens when we find ourselves incapable of speaking about our hard experiences? What if our brain hides these bad experiences in our subconsciousness in an attempt to safeguard itself? Art therapy benefits individuals who have survived trauma resulting from war, abuse or natural disaster.
People with adverse physical health conditions are greatly helps by art therapy. It also aids people in resolving their internal conflicts, improving their interpersonal lives and dealing with their problematic behaviors. In my project, I am looking to the works of some artists that I know, who I have met or spoken to. The works of these artists motivate me to think.
Do artists generally use art as a therapy to help themselves first? When the artist creates work in the process of expressing difficult interpersonal experience, I wonder if viewing the resultant works would benefit those who don't have the same artistic skills? Will the artist's vulnerability open door for the viewer to think about their problem? Can the artist lead the way in this process of internal discovery? Is it therapeutic to speak about our problems as if the viewers are the artists? Is it possible that I, the viewer, will feel better when I see I am not the only one who faces hard experience?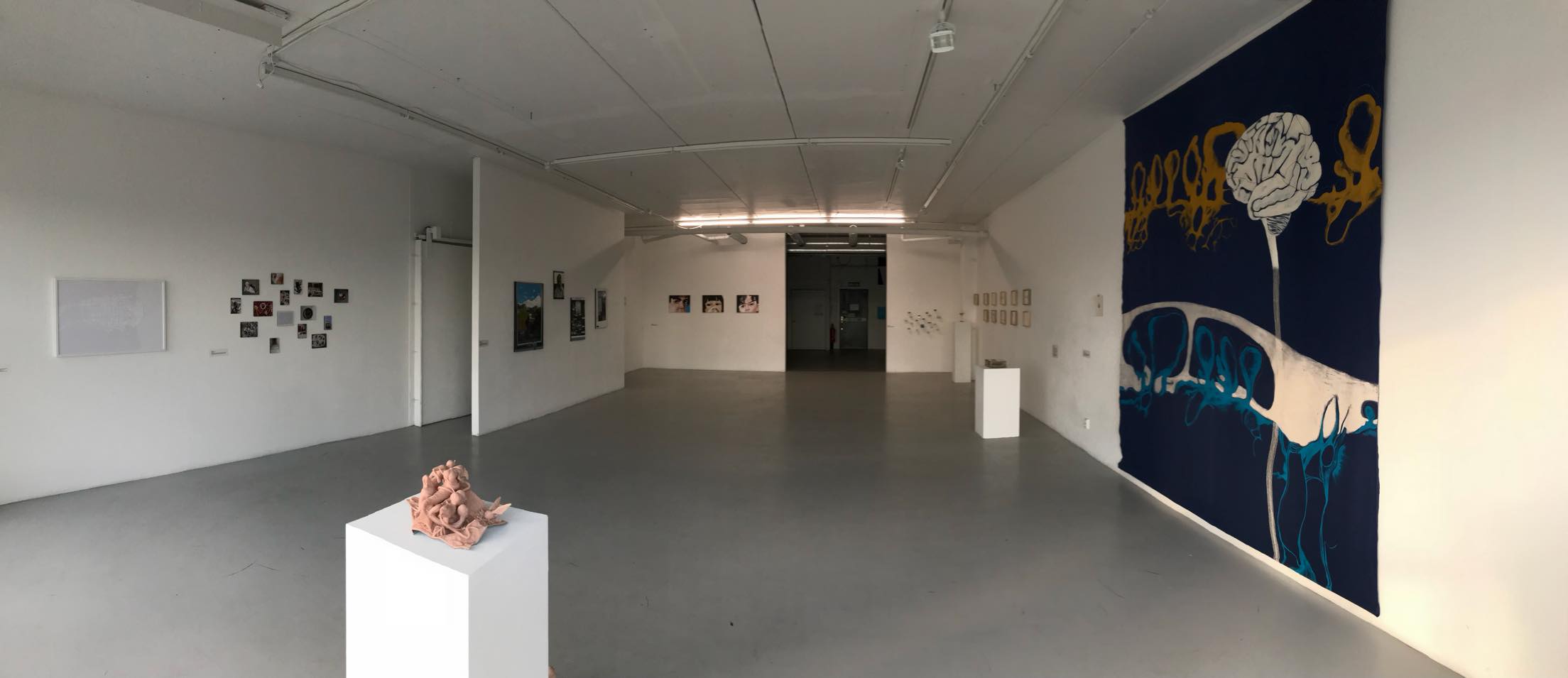 Warm Up at the Fittja Kitchen


Venuw//Botkyrka konsthall//Fittja_Stockholm
Artists:

Diana Jabi, Rezan Arab and Nisrine Boukhari


Curator:

Abir Boukhari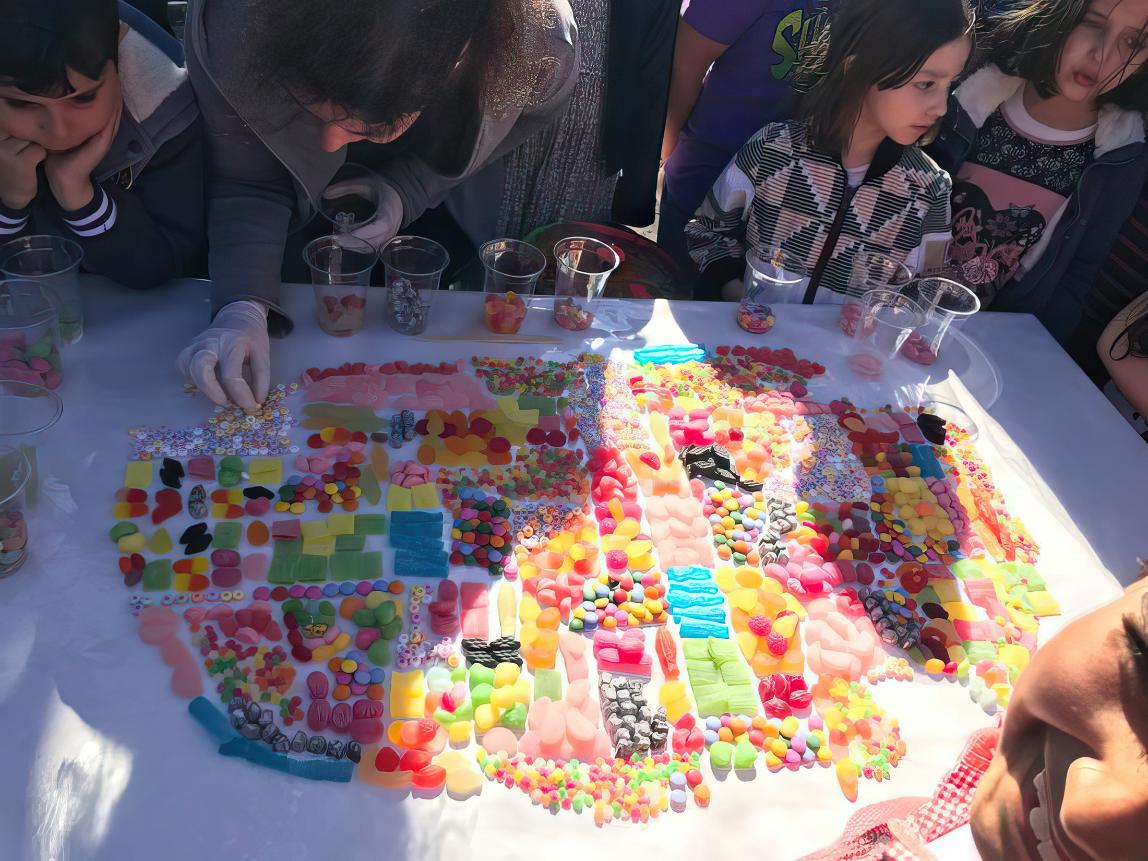 I might have a story to tell you


Venue//KSV//Gothenburg_Sweden
Talk between Muhammad Ali and Abir Boukhari